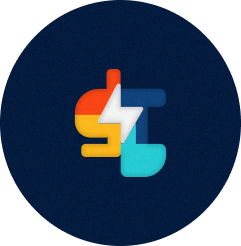 Dagitab is a workshop-competition
that introduces the field of Electrical and
Electronics Engineering (EEE) to senior high school
students through a series of interactive lectures and
workshops centered on logic, circuits,
programming, and robotics.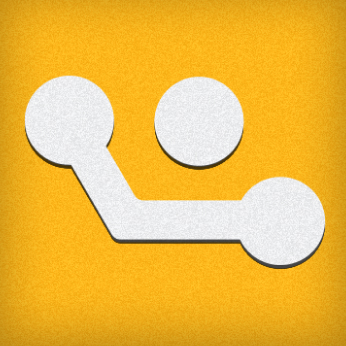 Logic and Circuits
This subevent demonstrates logic concepts and introduces circuit theories along with their practical applications.
Programming
This subevent presents the basics of problem-solving by "thinking in code" through lecture sessions, exercises, and hands-on coding activities using a simple programming language.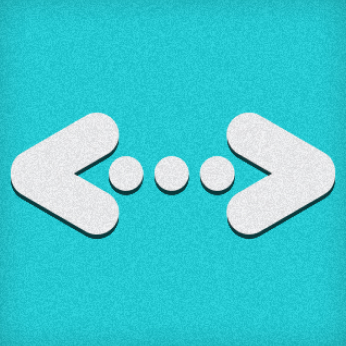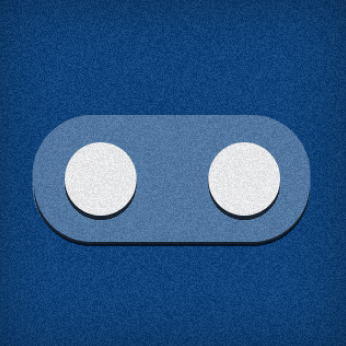 Robotics
This subevent tackles the fundamentals of robotics through engaging presentations, fun activities, and an online simulation of microcontrollers.
Culminating
This subevent is the competition segment that tests participants on how much they have learned in logic, circuits, programming, and robotics using their problem-solving skills.